Adult Family Home (AFH) in Seattle owned and managed by a licensed Registered Nurse (RN)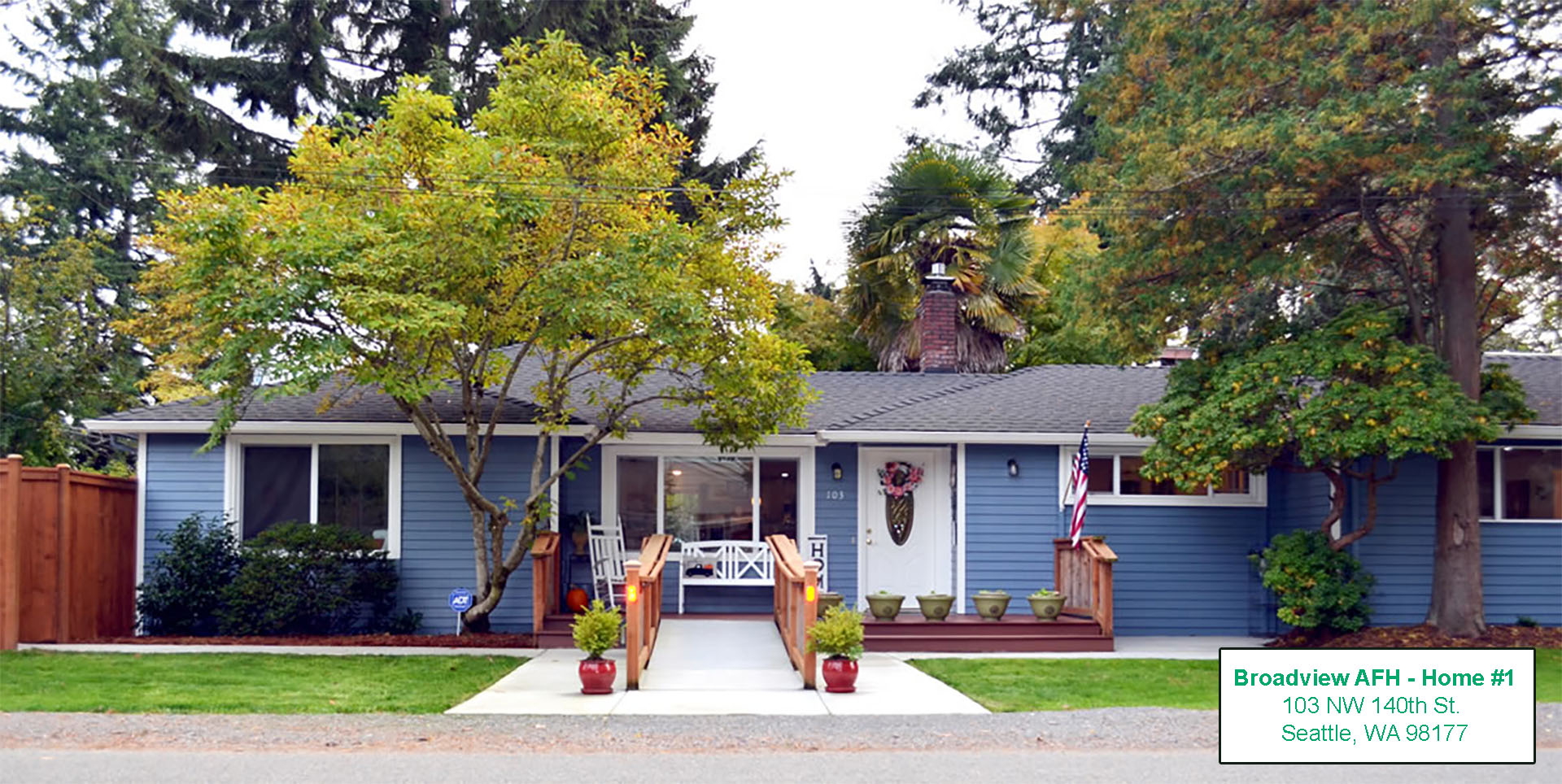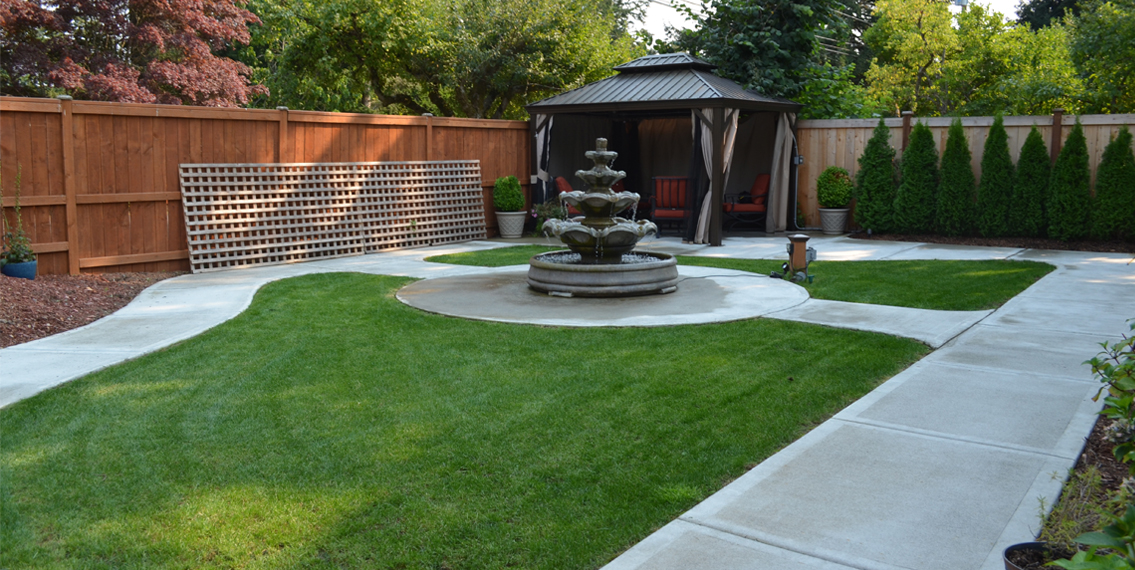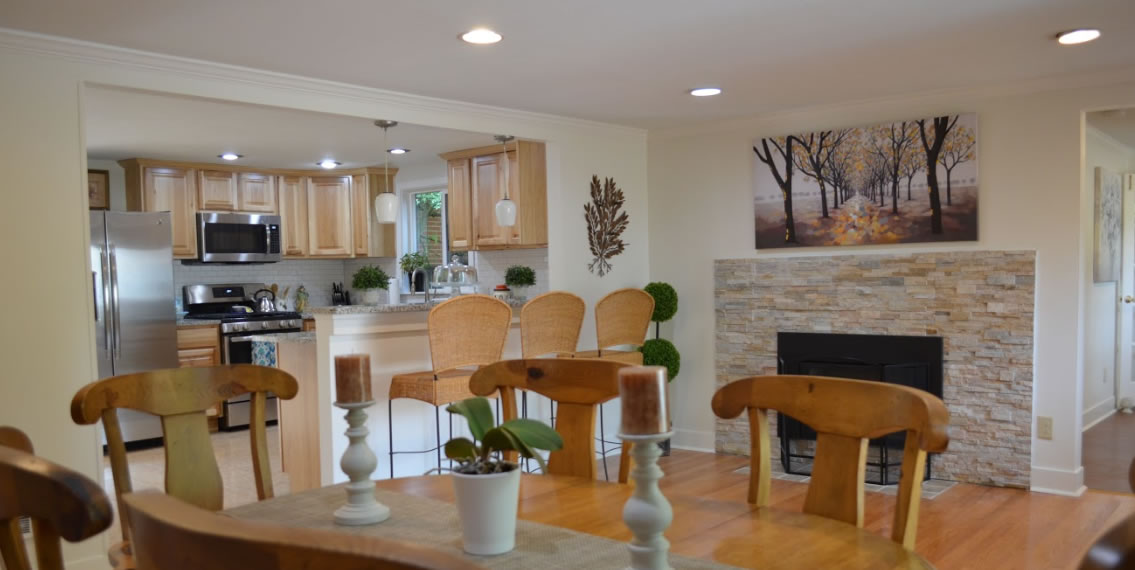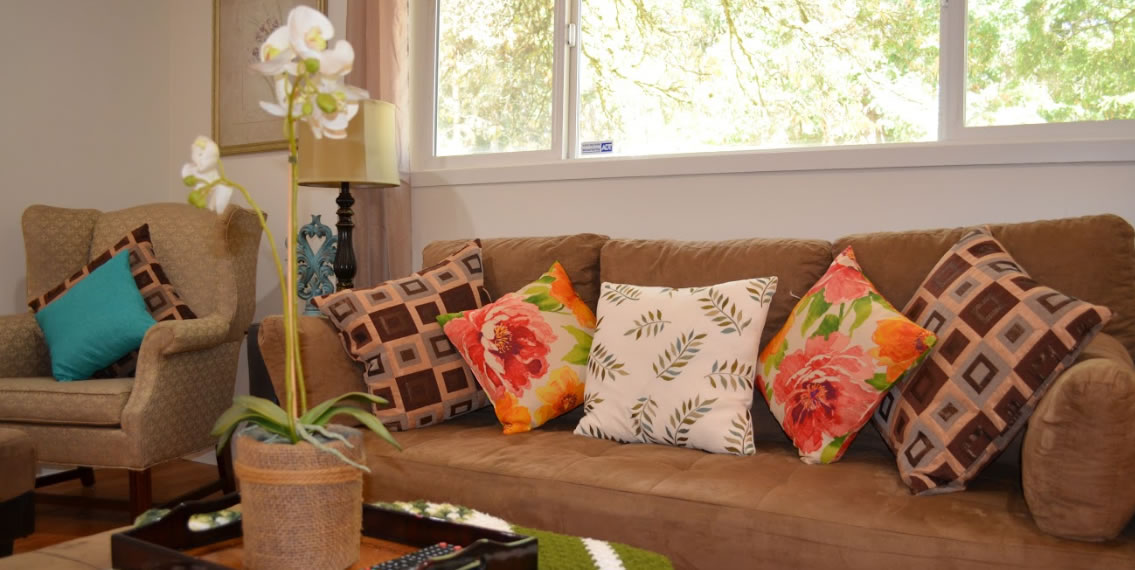 Welcome!
Welcome to Broadview Adult Family Home, LLC. Broadview AFH is located in the quiet Broadview neighborhood of NW Seattle. We provide comprehensive senior care services, including advanced Dementia and Hospice care. A customized care plan is developed for each resident, considering their interests, preferences, and capabilities to provide the best assistance and support possible.
Our residents enjoy a completely renovated, single-level, bright, clean home custom designed for Senior comfort living. All residents enjoy individual air-conditioning in each private bedroom. Our home is also equipped with a standby whole-house generator, so you can rest assured that your loved one will never have to endure a power outage. Other amenities include 3-motor adjustable beds and LED TVs standard in each resident private bedroom. Our outdoor living spaces are extensive and include paved concrete walkways, fountains, mature landscaping, along with a heated and lighted gazebo. Some of our rooms have French doors leading to their private patio or outdoor deck area.
Our Home's safe and comfortable living environment, coupled with our exceptional care and services, provides us with a reputation for being considered among the best Adult Family Homes in Seattle. Please read our Testimonials section for reviews from current and past resident families.
Our mission is to provide exceptional quality of care and compassion to every life we touch and serve. We strive to shift focus away from deficiency, loss, and decline in late life and instead encourage positivity, possibility, purpose, and potential. Families will have peace of mind knowing our attentive staff will compassionately care for their loved ones' needs in our home.
Amenities & Activities
Quality Care & Service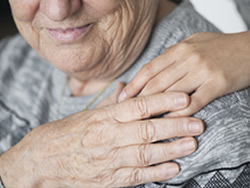 Certified 24x7 onsite caregivers
Healthy meals served with fresh fruits and vegetables
Housekeeping and laundry
Medication oversight
Shower, toilet and dressing assistance
Safe Senior Care Home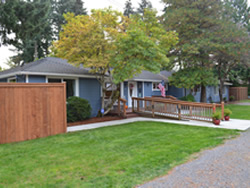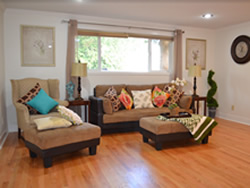 Level access, both indoor and outdoor areas.
Completely accessible with a wheelchair
Situated in a quiet neighborhood with minimal
street traffic, ideal for resident safety
Concrete exterior walkways within a fully fenced
private yard allow for safe outside exercise
Amenities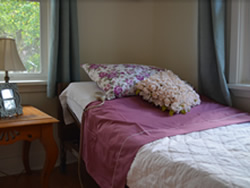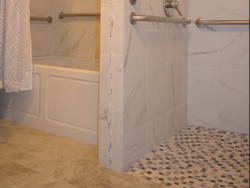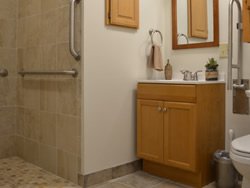 Beautifully landscaped yard and outdoor
lighted and heated Gazebo
Whole house stand-by Generator
Furnished or unfurnished bedrooms
LED TVs with premium cable and multiple
streaming services in each private bedroom
Electric 3-motor adjustable beds
Individual-controlled Air Conditioning and
Heat in each private bedroom
Heated large bathrooms remodeled with
curbless roll-in showers
Private Patio and Outdoor Deck available
in some rooms